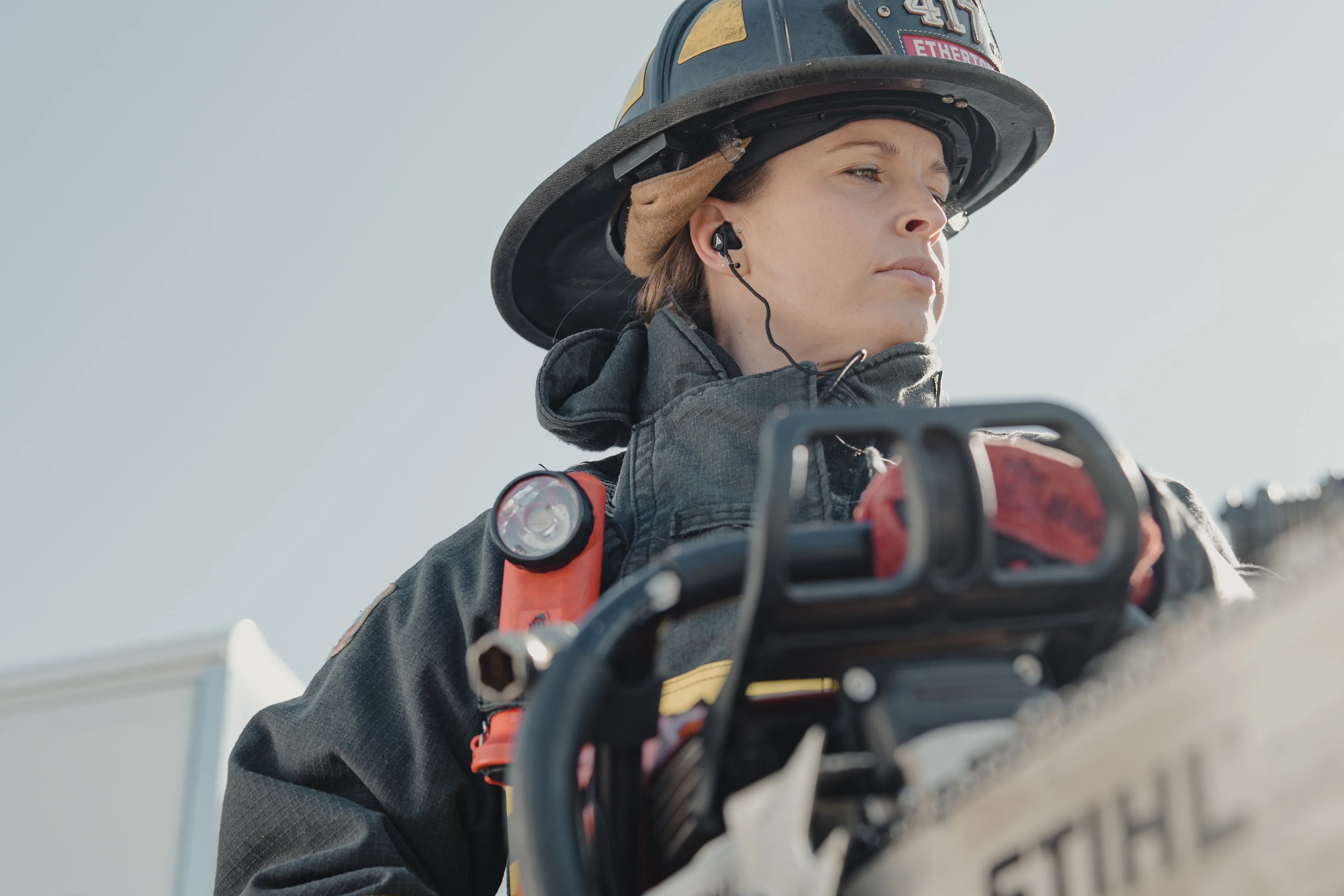 You go save the world.
We've got your comms covered.
Apply Now
6 x Testimonials
John McGehee
The sound quality blows away any radio equipment we have. You can't get that nice clear digital audio out of a radio unless you buy a very expensive radio system and put repeater towers in place to boost the signal.
Jimmy Brissie
During a dynamic event we can create a conversation with different users on the fly by building an ad hoc channel with multiple users.
Lor Dykes
It's different when you hear the urgency in someone's voice. It's instant. You don't have to call. With Zello, you just push the button.
Sim Shain
Zello works perfectly for us because we can expand and broaden our network anywhere. Yesterday I was flying to Houston and I could communicate with our team from 35,000 feet, which is something I could never do otherwise.
Ken Kelley
There are a lot of radio channels to keep up with, but with Zello, I can manage all my operations from one central dashboard.
Holger Sommer
The big advantage of Zello is that it requires only a basic data connection and works already with 2G/GPRS. Often we couldn't call someone with the cell phone, but Zello worked.
Frequently Asked Questions
Don't see your question here? Contact Us.