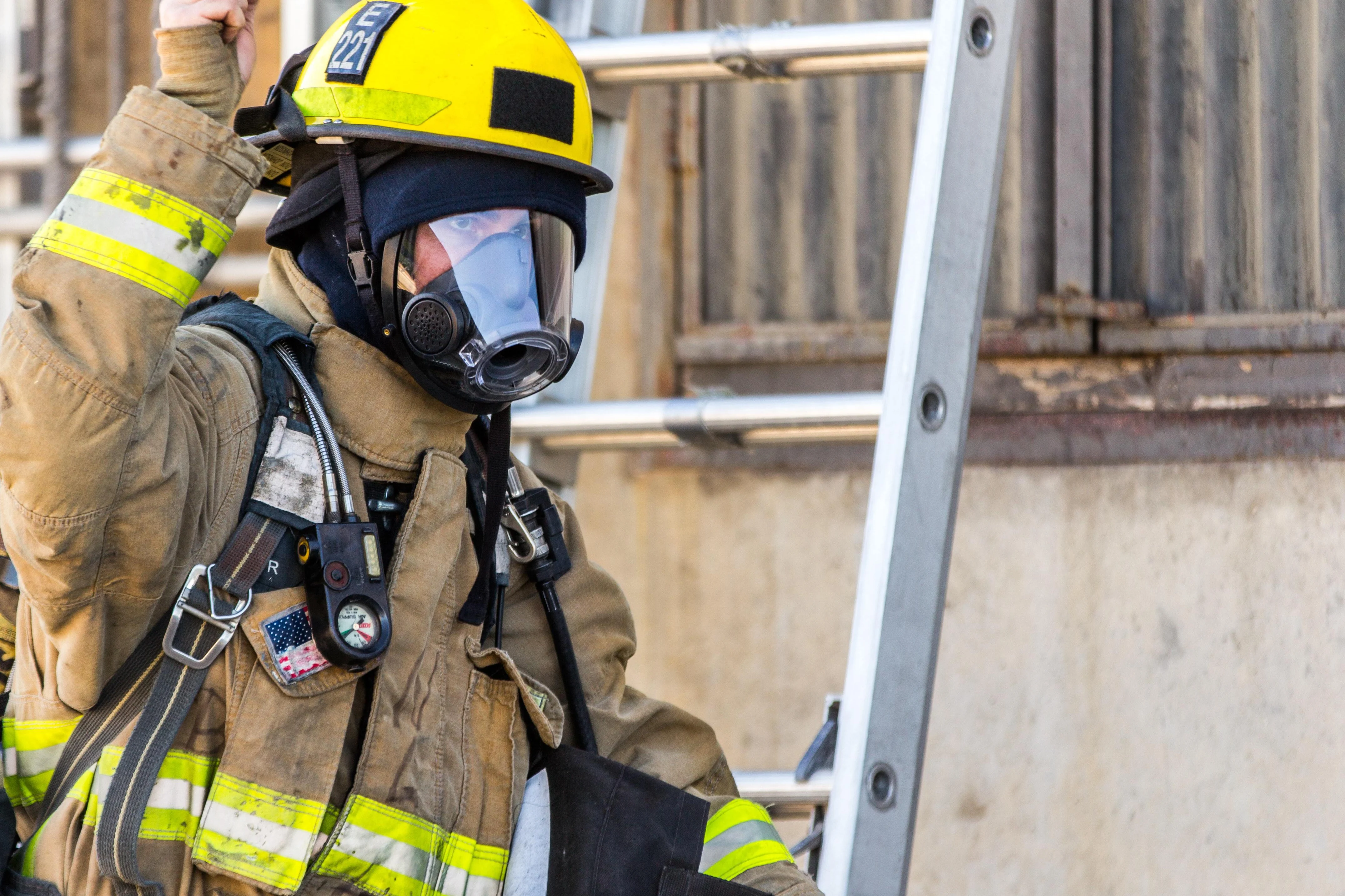 Build technology that supports the frontline
We lift up the voices of the frontline. You can, too.
View open positions
Every person has an art
From the frontline workers we serve to our programmers, writers, engineers, and salespeople. It doesn't matter if you have "artist" in your title. If you're passionate about what you do, that's your art. When you practice your craft, you make us grow as a company. It's our job to give you the challenges and the resources to practice that craft.
Zello's Vibe
At Zello, we're all about people. Our product brings people together. Our company encourages people to be their best self.
These are the values that unite us:
Impact

Excellence

Teamwork

Transparency

Caring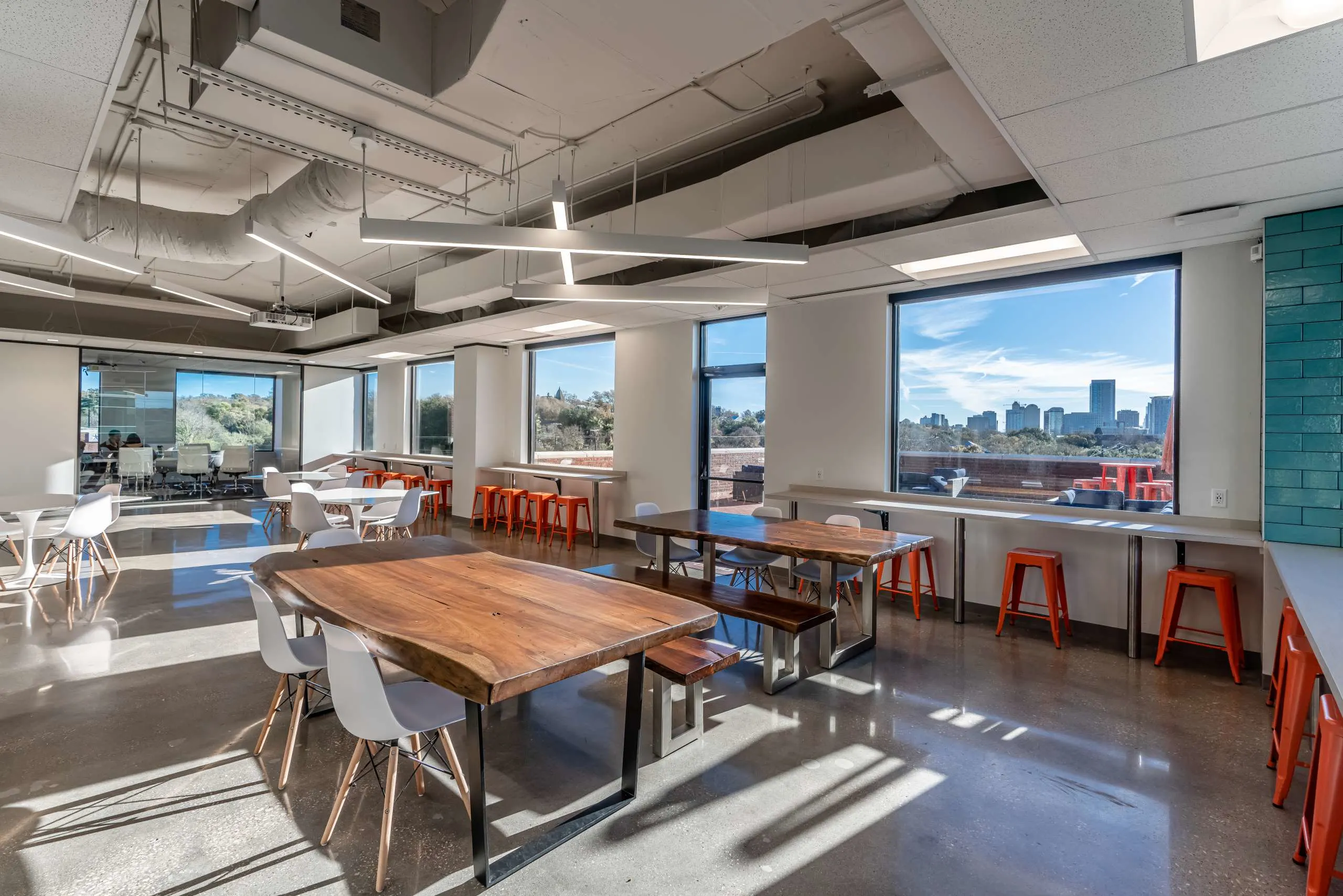 Zello Perks
We want you to be energized as you work. Great benefits give you the peace of mind to do so.
Company equity

You get ownership and have a stake in Zello's success.

Save for your future

We offer 4% matching to your 401K.

Paid sabbatical

Take 30 days for yourself after 5 years. We want you to grow as a person.

Flexible schedule

You have the freedom to work the way that's best for you.

Yearly hackathon

Once a year we jet off to an incredible destination to prototype our next big idea.

Take time for you

We offer unlimited PTO. Take a vacation or take care of all the big life things.

Professional development allowance

$2,000 per year to help you grow professionally however you see fit.

Paid medical, vision, and dental

We cover 100% for our employees. It's the right thing to do.

Generous parental leave

Having kids is a hectic and rewarding time of life. We'll help you be there for it.
Small, mighty, and growing
We like to say that Zello is not a startup, it's a "build-up." We're self-funded and profitable, stabler than an early stage startup—but there's still stock on offer and plenty of room for growth. The only place we're headed is up.